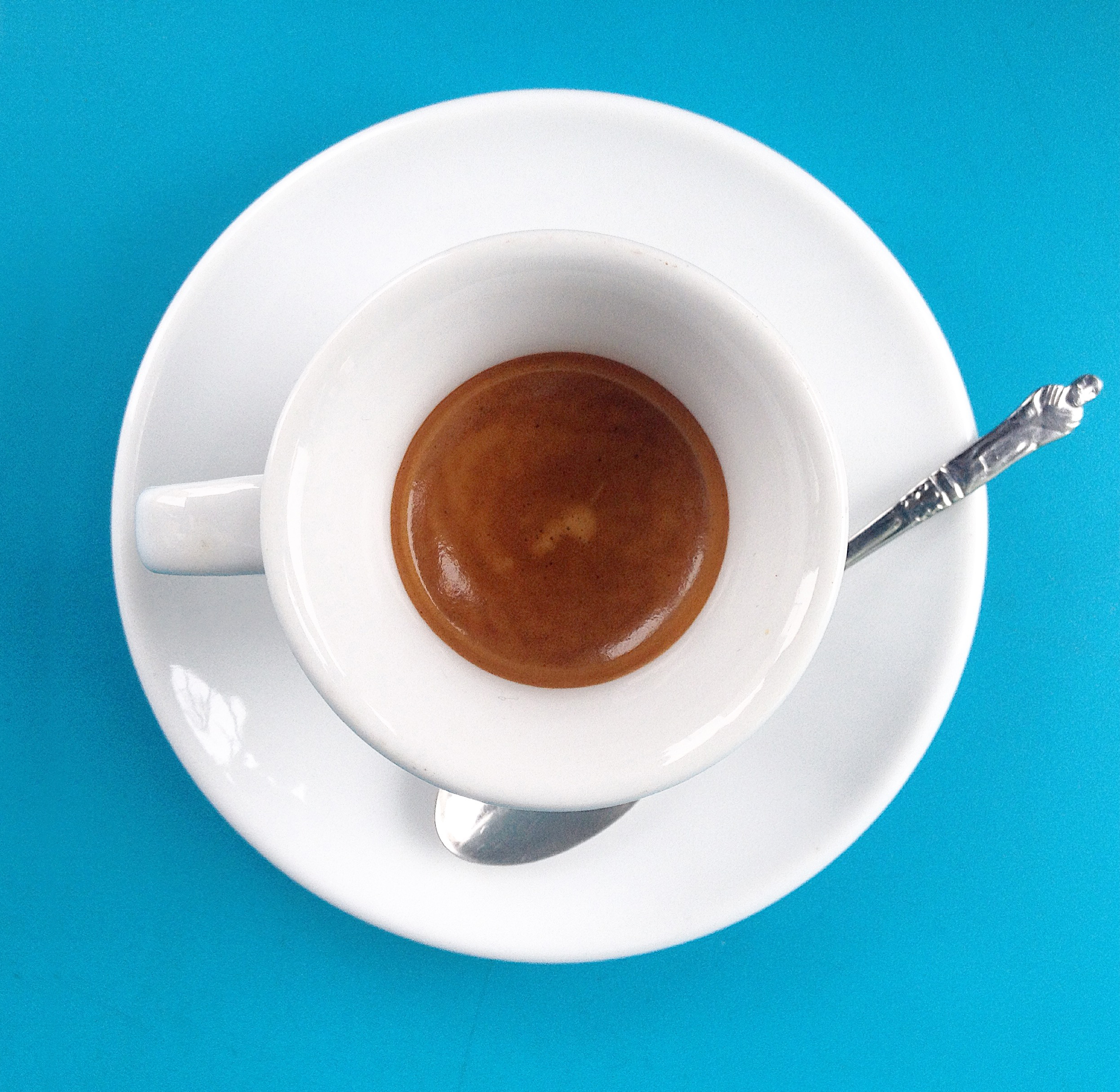 Quarantacinque is the home of serious Italian coffee
in the heart of the East End.
We serve Caffé Molinari in every possible form, from an espresso alla Romana to a proper flat white. And if you need more than just your daily caffeine hit, we serve fresh juices, smoothies, artisan pastries and cakes, homemade salads and panini made from the highest quality Italian ingredients.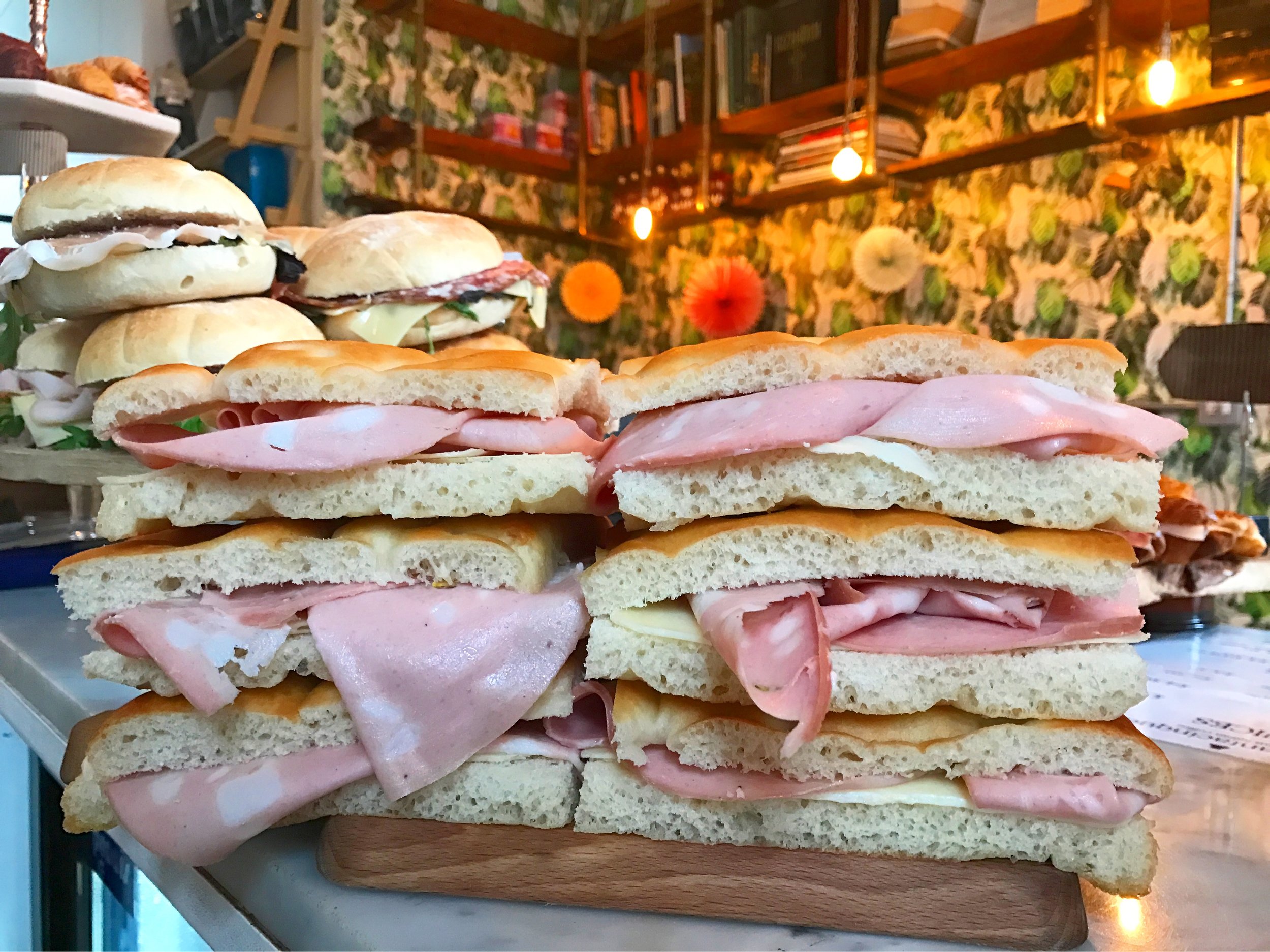 Instagram @cafequarantacinque
Quarantacinque
45 Roman road, London E2 0HU
tel. 020 8981 6765
OPENING HOURS
Monday to Friday
from 7:30 to 18:30
Saturday and Sunday
from 9:00 to 18:30